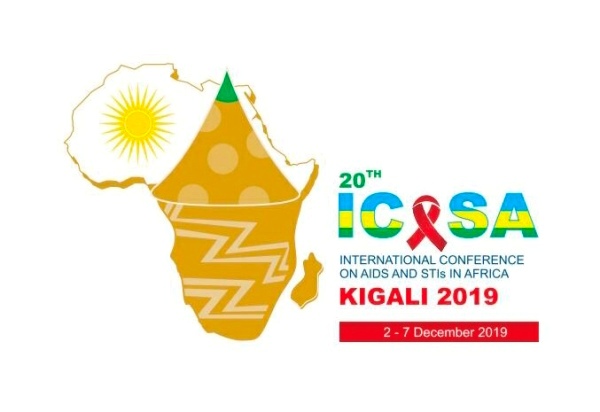 Kigali: The International Conference on AIDS and Sexually Transmitted Infections, ICASA, will convene in Kigali, Rwanda from December 2nd through 7th. The conference serves as a platform to gather leaders, activists, scientists, researchers, community members, and key populations from across the globe to discuss the role of political leadership, collaboration, and scientific innovation in advancing efforts to end AIDS by 2030.
ICASA comes to Rwanda at a time the country has made remarkable strides toward achieving HIV epidemic control.
"Over the last few years, the number of new HIV infections has dramatically decreased, and the HIV prevalence has stabilized at around 3%. Rwanda has also made huge gains towards reaching the UNAIDS 90-90-90 targets," said Dr Diane Gashumba, Minister of Health in the Government of Rwanda.
In Rwanda, and on a continental scale, visionary leadership and collaboration have been central to the achievements already made in the response to the HIV/AIDS epidemic.
"The conference will provide opportunities to re-invigorate African commitments, as well as global solutions that will allow paving the way for new and efficient innovations towards a generation without AIDS in Africa," said Prof. John Idoko, President of ICASA 2019.
"The intersection of cutting-edge science, innovations, effective community models, funding dynamics and policy that will be provided by the conference is expected to contribute greatly to achieving an AIDS free Africa," he added.
The launch of 20th edition of ICASA will take place tomorrow at Kigali Convention Centre. Expected attendees include Heads of States, Government Leaders, First Ladies, Ministers, and distinguished guests. (End)
Please follow and like us: